At Knowledge Anchors Group, we understand that sustainable partnerships must become a way of life in today's competitive business environment.
Knowledge Anchors Group (KAG) is a wholly Black owned and controlled entity that was established in 2010.
Mission Statement
We develop long-term solid relationships with our customers and cooperation partners based on professionalism and loyalty.
Vision
To become a benchmark for excellence in management and leadership consulting in South Africa and beyond. We believe this can be achieved by:
• Ensuring maximum client satisfaction 
• Providing a service of value to our clients
• Striving for long lasting pride and satisfaction for and from our clients
• Providing services that are hassle free and of the highest quality
The four directors and shareholders of KAG have held senior executive roles in private and public enterprises across South Africa and internationally.
Our directors' collective experience (spanning close to a century between them) provide clients an opportunity to tap into areas that resonate with some of the challenges being experienced and thereby offering solutions that are pragmatic and implementable whilst effectively being tracked and reported on.
Group Chief Executive Officer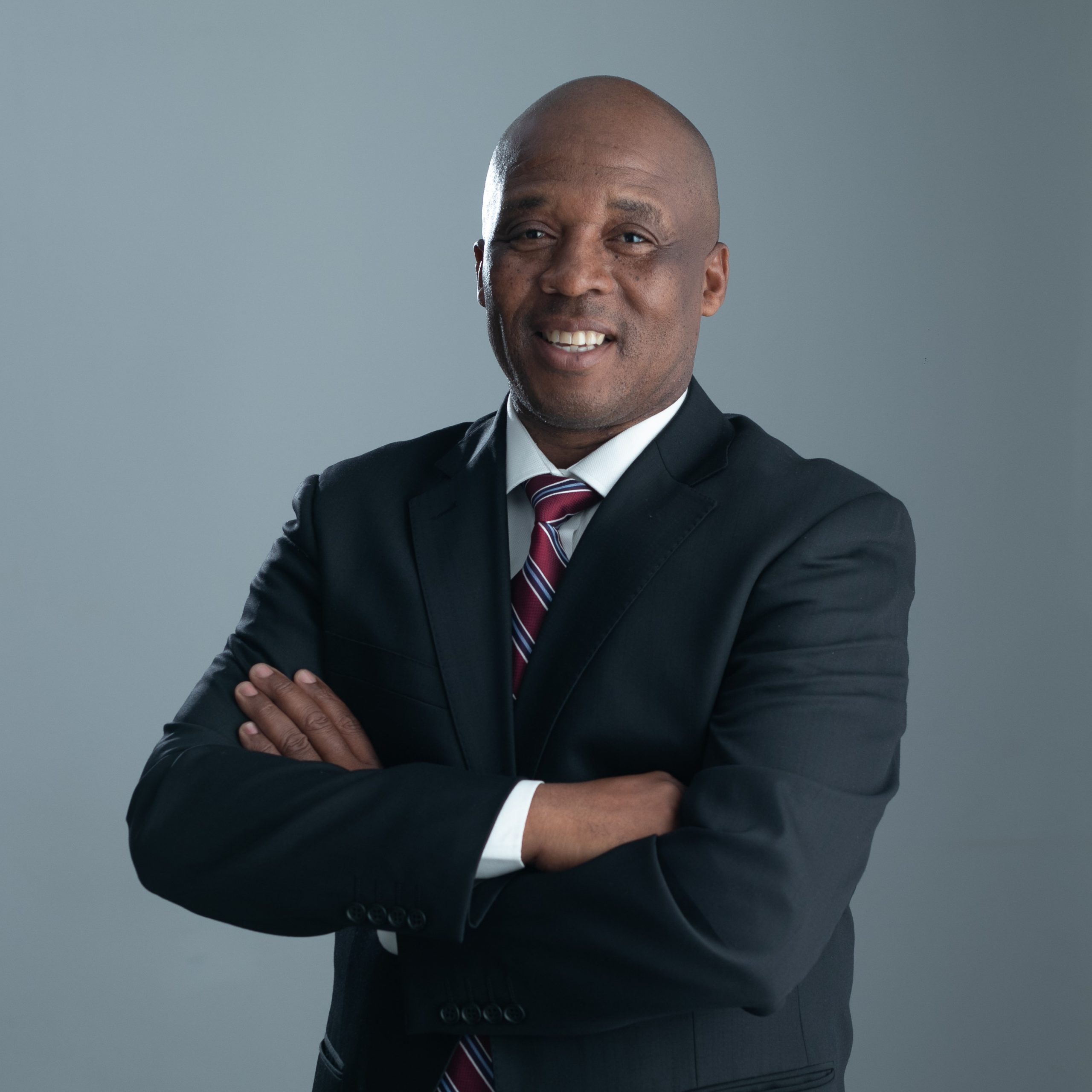 Group Director Strategy & Finance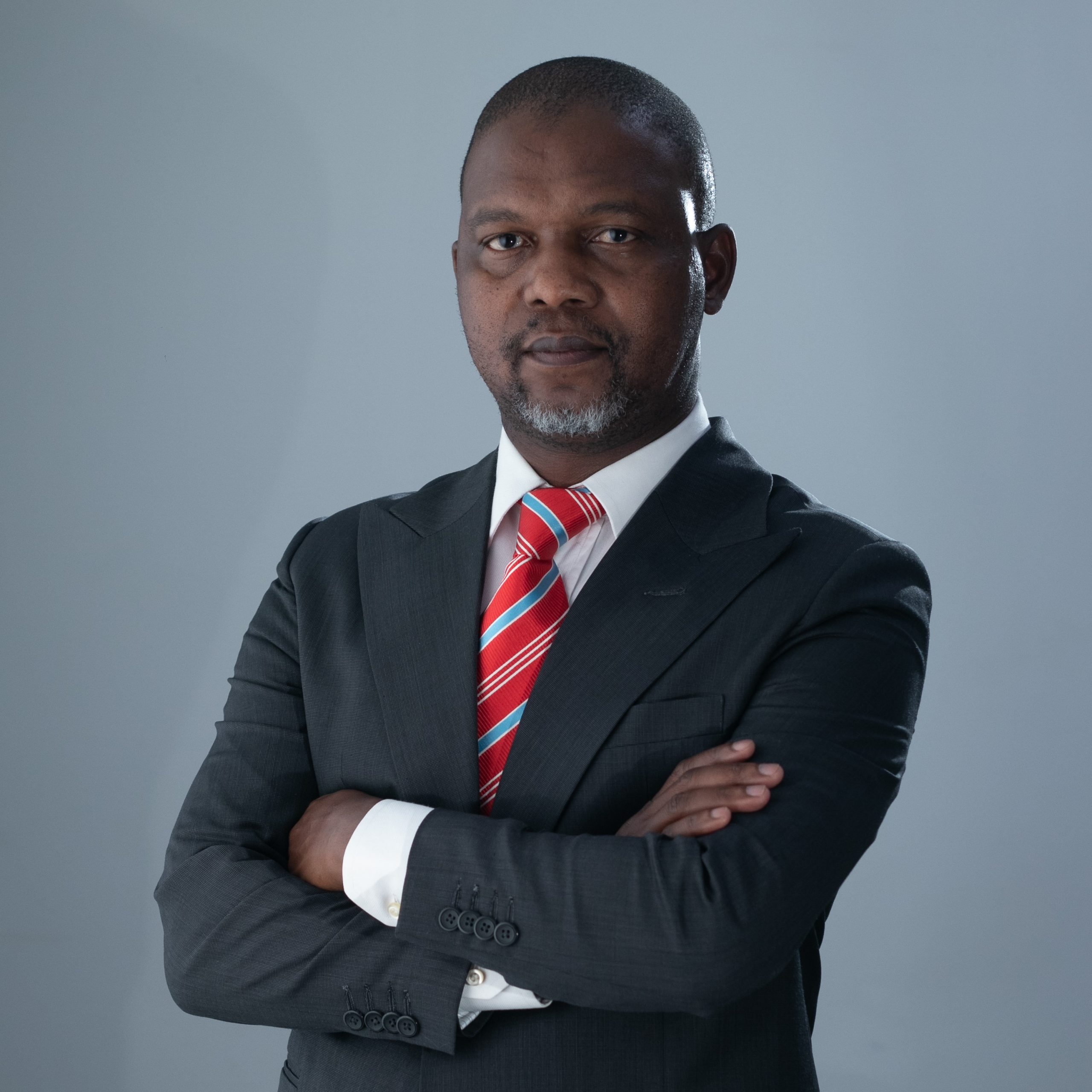 Group Director Risk & Compliance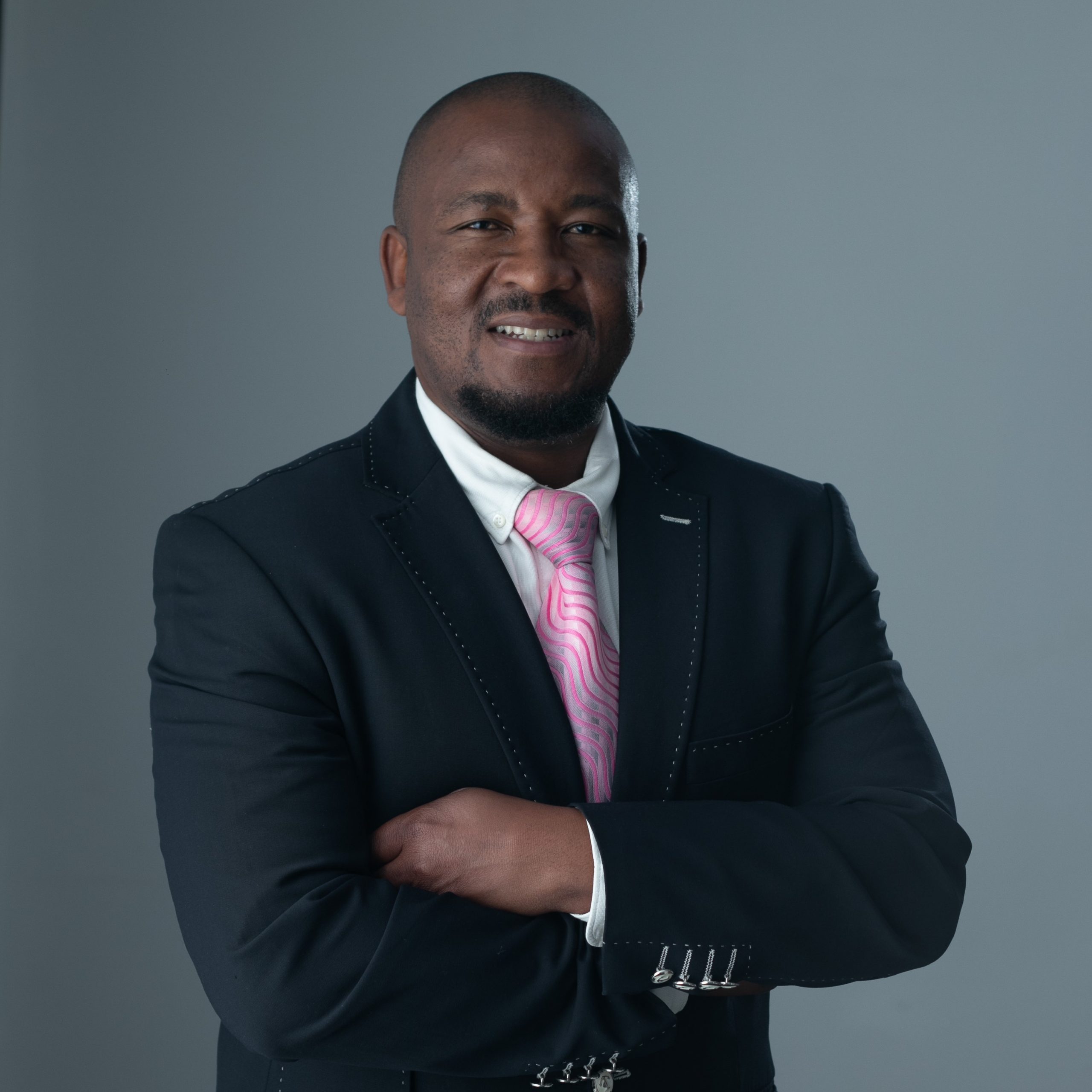 Group Director Operations & Business Dev